Let's Talk STEM
Studies show that jobs requiring STEM skills are growing at seven times the rate of non-STEM jobs. However, the federal government predicts that by 2018, more than two million STEM jobs in the U.S. will remain unfilled because of unqualified candidates. In partnership with Kansas City's Science Center, Science City at Union Station, Burns & McDonnell Battle of the Brains — a K-12 educational competition — is just one initiative promoting STEM in a fun yet educational way. See the recent winning team's idea — Simple Machines at Play — on display in Science City's first-ever outdoor exhibit.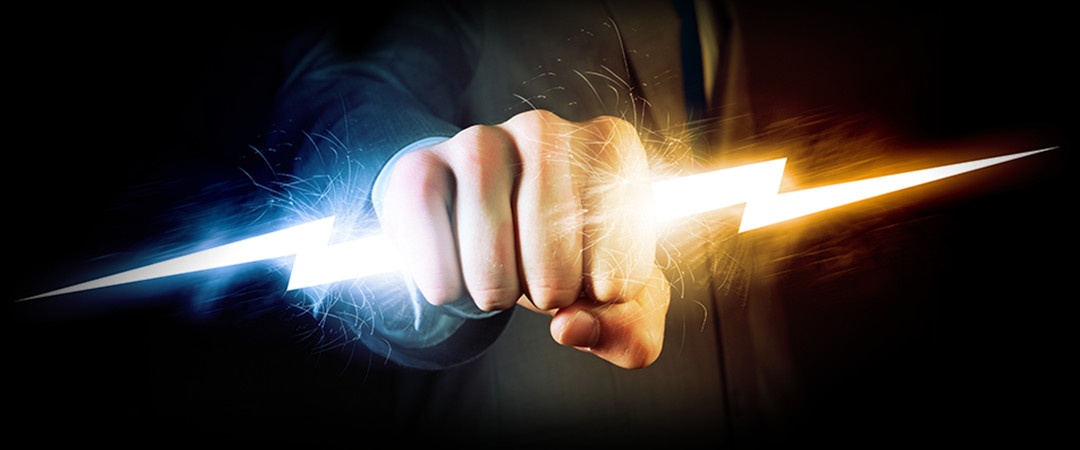 Power to the People
Five years ago, we identified five megatrends as driving forces behind the ever-evolving power market. Based on demographics and technology, these same hot topics — grid modernization, energy storage, optimization of transmission rights-of-way, expansion of distributed energy resources and utility operational efficiencies — continue to redefine the power industry on an international level. But are these five factors also transforming the power market in your area? Read the predictions and leave any observations. It'll help shape the vision of the ongoing webinar series, "We Are the NxG Utility."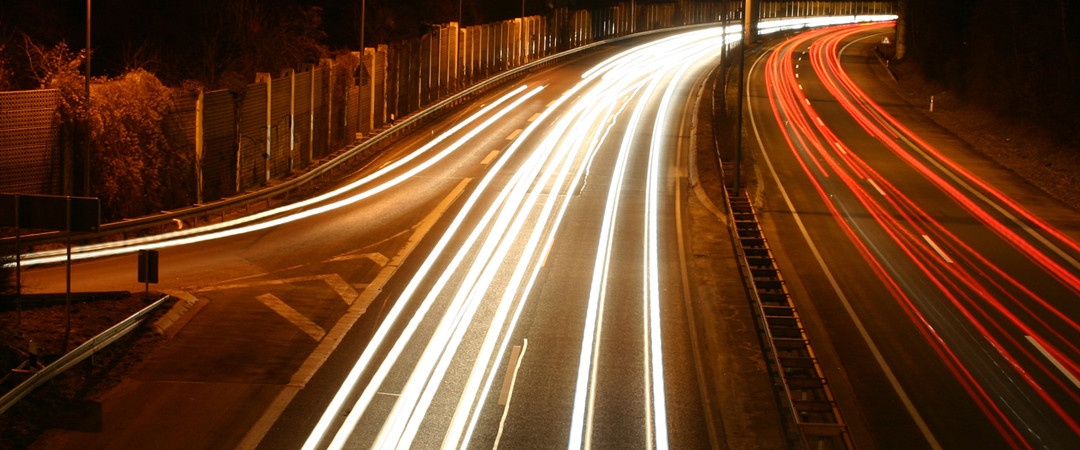 Transportation Innovation Lab
The rate at which technology is evolving is unlike anything we've ever seen — and the transportation industry is feeling the flood of innovation. According to initial research, five factors support a culture of innovation: leadership, communication, recognition, empowerment and measurement. Find out how to create or sustain a culture of innovation at the Innovation Lab's site, a research project sponsored by the National Cooperative Highway Research Program to relay pertinent info to transportation officials.