RENEWABLES COMING IN, CONVENTIONAL PLANTS GOING OUT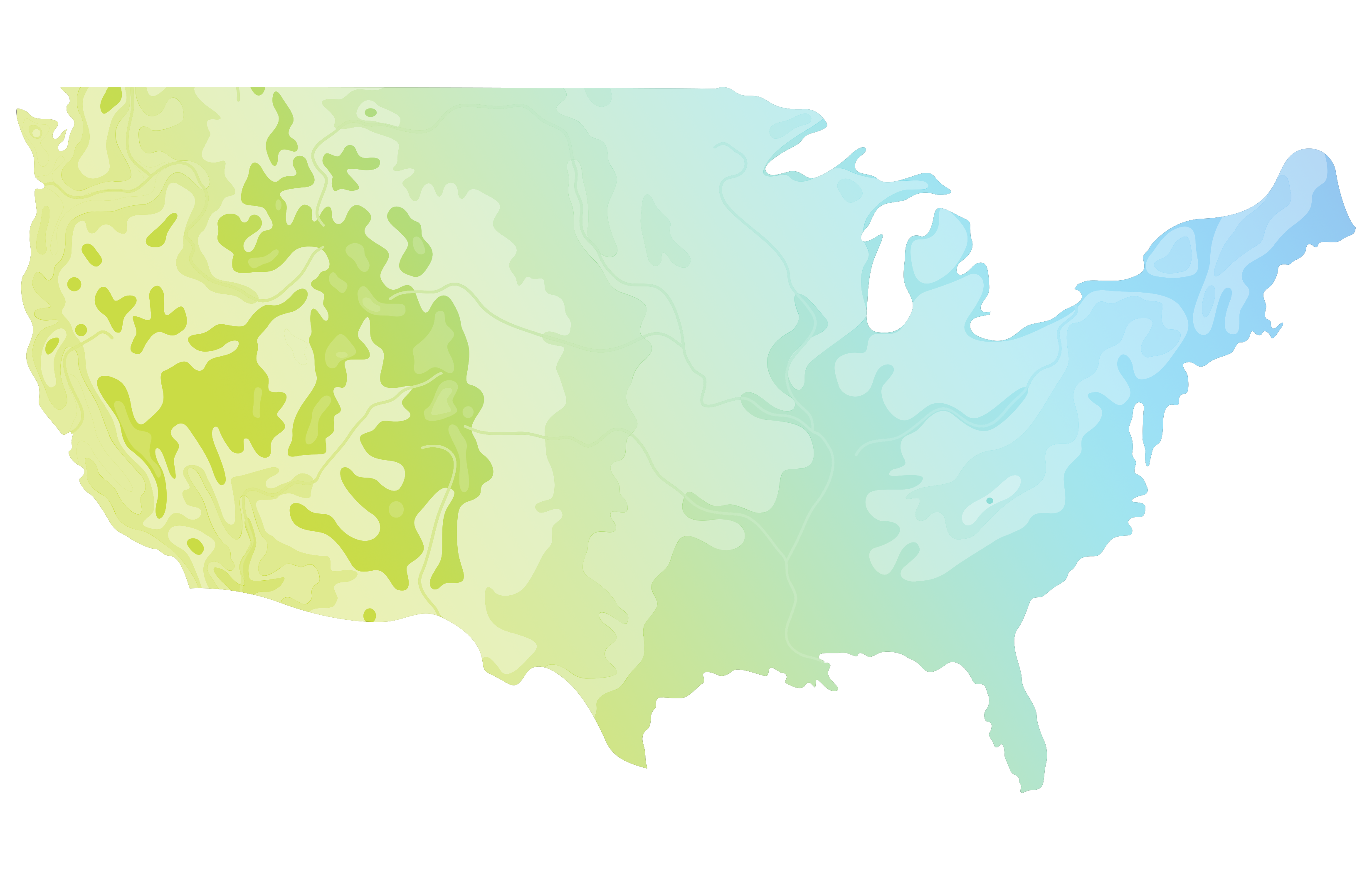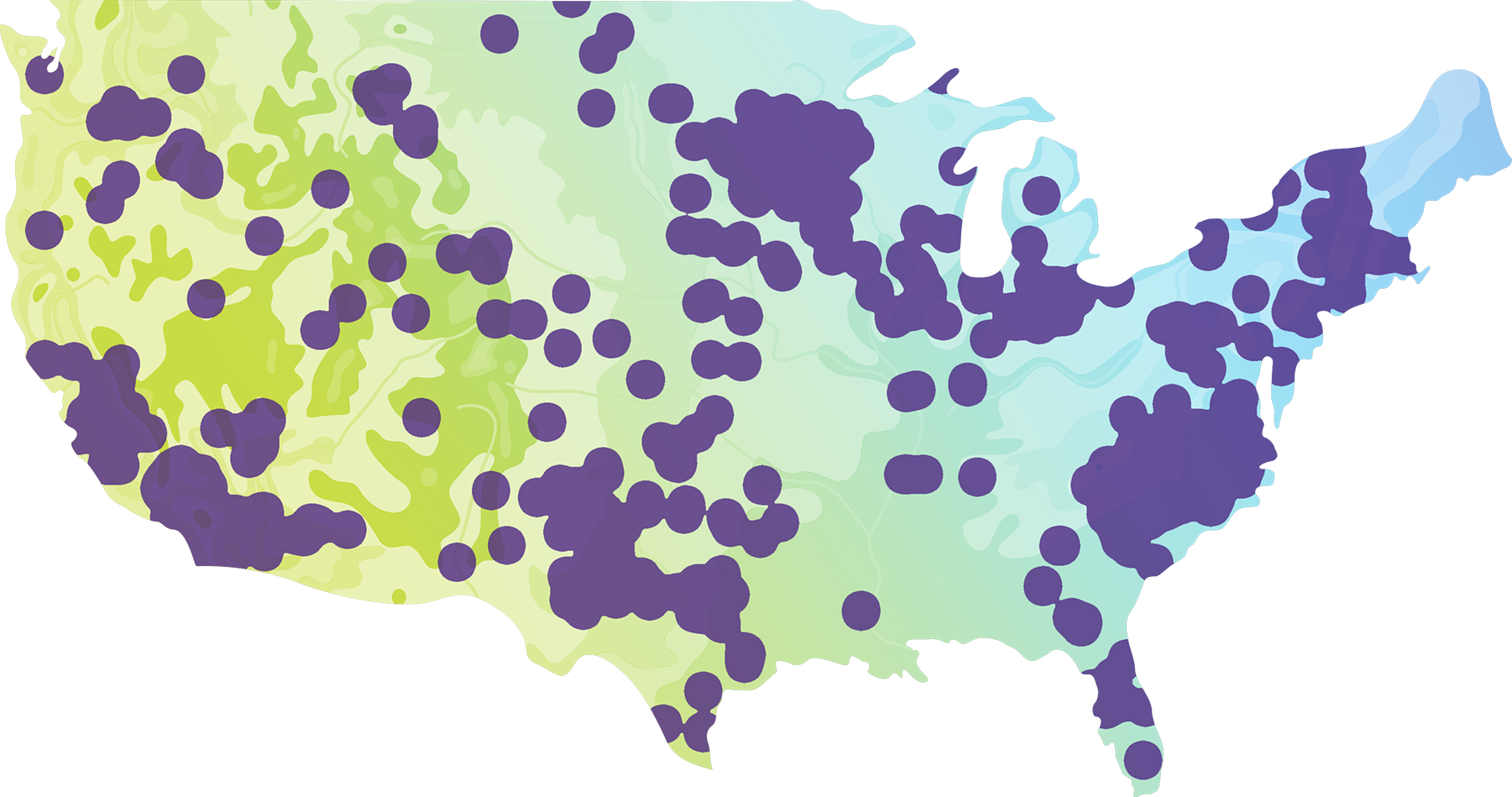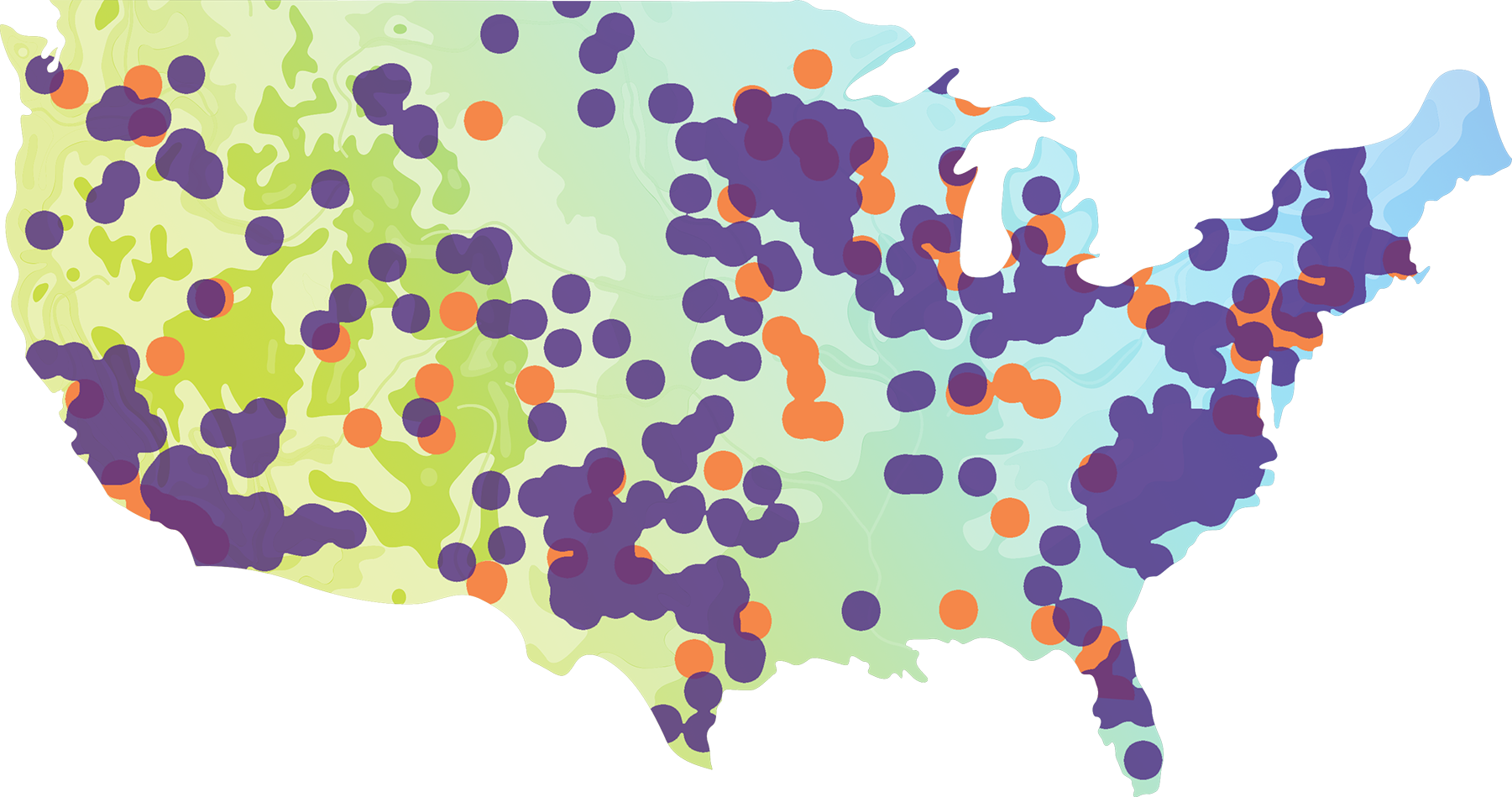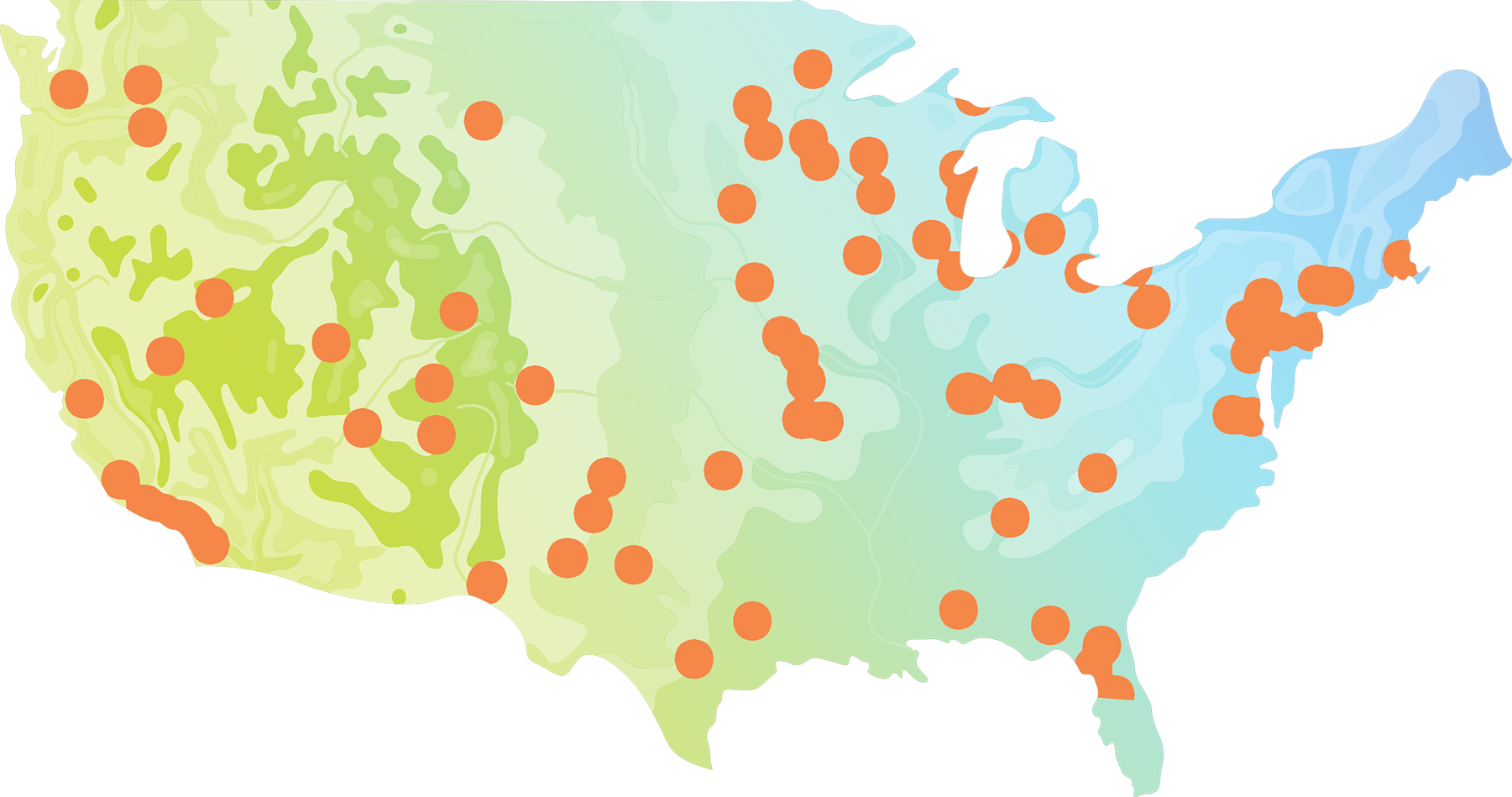 Select a generation option.
RENEWABLE
BOTH
CONVENTIONAL
Planned renewable additions (more than 40 GW by 2023)
Planned conventional generation retirements (more than 45 GW by 2031)
Visualization developed from publicly available information on planned retirements and renewable additions.
Conventional generation plants are retiring, and renewable generation is popping up, but not always within the same geographical area, one of many challenges in the new energy market.
"Where generation is, you would assume the load is, too, but we're not putting it (generation) back in the same spot," says Josh Crawford, a senior electrical engineer at Burns & McDonnell. "We're putting it in other places, so the grid is going to be totally different in the next 10 years."
But its $4.5 billion price tag, including a lengthy 350 miles of transmission line needed for delivery to end users, might not have fully covered the trade-offs in costs between power production and delivery. In July 2018, the Texas Public Utility Commission rejected the project, citing a lack of benefits for ratepayers.

"We can't just be focused on busbar cost anymore; we have to look at delivery cost as well as the value of location in this new power supply equation," says Matt Lind, a project manager and business line lead for resource planning and market assessments at Burns & McDonnell. "Economies of scale captured with large central stations have made the most sense in the past, but in the new utility model, there's a lot of locational value to be unlocked in bringing more renewables and power supply to a system."
Want More?
Hawaii has big plans to use renewable resources for 100 percent of its power generation by 2045, while California has committed to 100 percent carbon-free generation by the same time. As states up their renewable games, so, too, are Fortune 500 companies. Click here to see which businesses are setting ambitious goals of their own.