Living in an Innovation Neighborhood
The smart cities movement is creating a vision for improved communities with updated infrastructure that caters to sustainability, new technology, cleanliness and convenience. With this push for more, innovation neighborhoods are popping up around the world. Here are some key factors to focus on while in pursuit of a smarter community.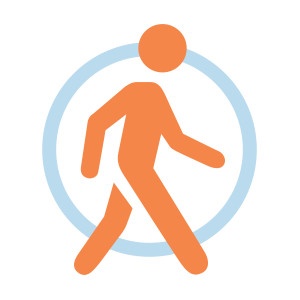 Urbanization
For the first time in history, a majority of the world's population is in cities — and this number is anticipated to grow to close to 70 percent by 2050, adding 2.5 billion people to our flourishing urban communities.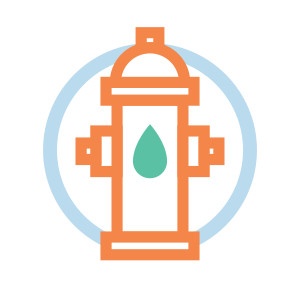 Water
Using real-time monitoring of water usage or real-time control of stormwater and wastewater, smart infrastructure allows existing investments to be used in new and creative ways to save time and money.
Using the ArcGIS platform, Kansas City, Missouri, integrated a Smart Sewer Program that has confirmed nearly 400 cost-effective inflow and infiltration sources and identified and removed more than 5 million gallons per day of rainfall from the system.