Our Mitigation Banks
Conservation banks protect threatened or endangered species habitat or other sensitive resources, while wetland mitigation banks conserve existing, restored, enhanced or established wetland habitats. Our conservation and wetland banks can provide regulatory certainty while saving our clients time and money by providing a pre-approved solution to their environmental permitting obligations.
National Mitigation Banking Experience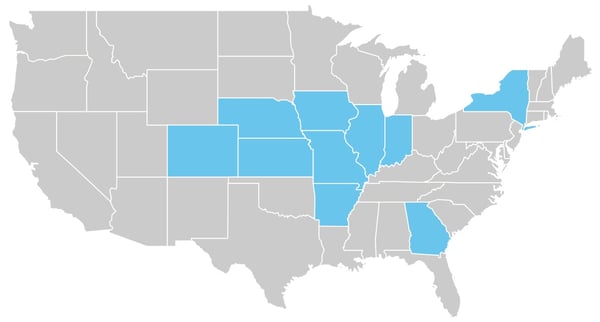 We are pleased to offer these mitigation credit opportunities to address a variety of potential project needs. Click below to explore our options.