Next Generation (NxG) Webinar Series
Moving Forward With Helical Piles
Wednesday, Feb. 22 | 2 p.m. Central
The critical nature of our aging infrastructure has been at the forefront of industry conversations and concerns, increasing the awareness of durability, longevity and efficient project delivery. Helical piles create an intelligent, streamlined and solid foundation embedded deep underground that can withstand the loads of substation equipment and transmission line structures over the long term. They are not only a preferred option for poor soil conditions within challenging landscapes, but also a competitive option for good soil. Helical piles are designed and prefabricated in a controlled environment and shipped to site. Installation is quicker, not dependent on weather conditions, and produces no spoils, and the piles can be loaded immediately with no curing time required. Join us as we provide insight into the industry's market trends and opportunities and why we believe the helical pile foundation's time has come.
Presenters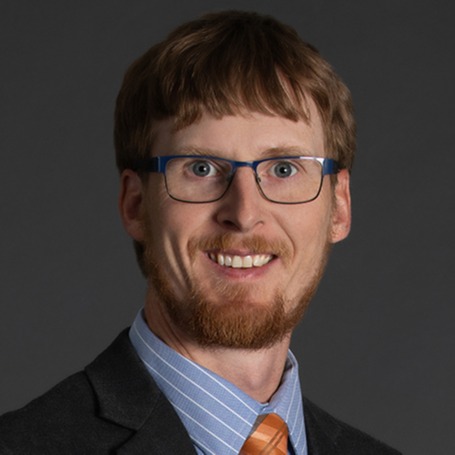 Matt Bauer, PE, P.Eng
| Burns & McDonnell
Matt Bauer is a civil/structural technical consultant with over 15 years of experience designing and constructing substation projects for electrical utilities across the United States and Canada. His experiences include design of shallow and deep foundations, steel structures, site development, grading, stormwater management and erosion control. He has extensive experience supporting engineer-procure-construct (EPC) projects of all sizes.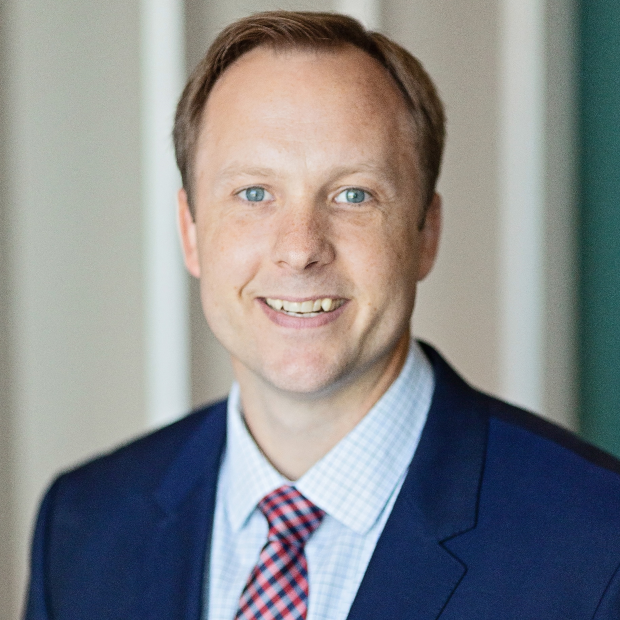 Keegan Odle, PE
| Burns & McDonnell
Keegan Odle is a Vice President with 19 years of experience in the industry. He currently oversees the largest substation design group in the country, managing a multi-disciplined team of over 1,100 managers, engineers, designers and support staff. Working with nearly every major electrical utility across the country, his group supports the growth and modernization of the electric grid and is passionate about improving its reliability and sustainability.