The Federal Communications Commission's recent action to make parts of the 900 MHz spectrum available for the development of critical wireless broadband technologies is a landmark change for the utility industry. It will unlock next-generation, mission-critical applications not available via current narrowband systems by paving the way for the likes of private long-term evolution (LTE) communications networks. Evolving technologies and new spectrum availability enable utilities to control the dense, diverse and sophisticated power delivery infrastructure envisioned for the future. With growing access to wireless broadband, applications like distributed generation, energy storage and smart vehicle charging are made increasingly possible.
KEY TAKEAWAYS FROM FCC ORDER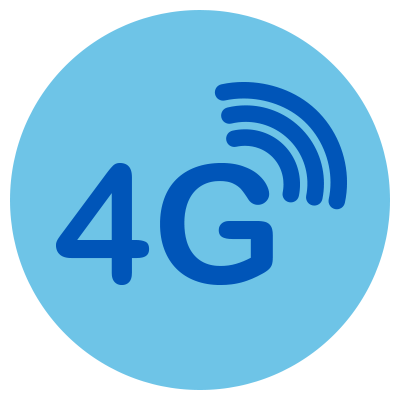 Private LTE. The 900 MHz spectrum order paves the way for the existing interleaved land mobile radio (LMR) channels to be reconfigured in 3x3 MHz blocks for broadband services, while preserving 4 MHz of spectrum for narrowband operations. This enables utilities to begin building out their own private LTE communications networks.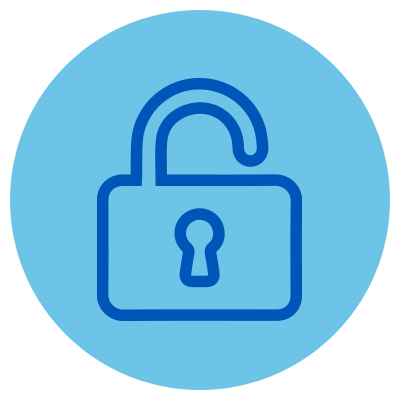 Unlocked Potential. Utilities now have a path to spectrum and technology, providing them a clear deployment plan for wireless broadband and private LTE. The order makes it clear that private LTE is a reality in grid modernization and that utilities eager to plan for the inevitable communications transformation can benefit from the newly available spectrum.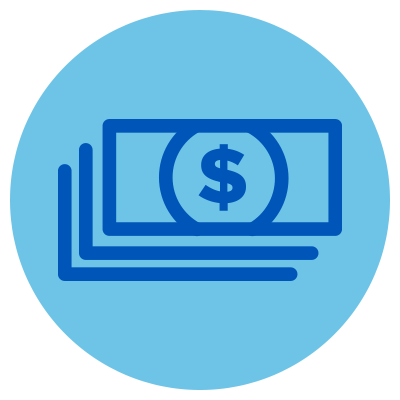 Fair Compensation. The order provides a market and voluntary based reallocation on a county-by-county basis. Incumbent spectrum owners with LMR systems are fairly compensated for rebanding.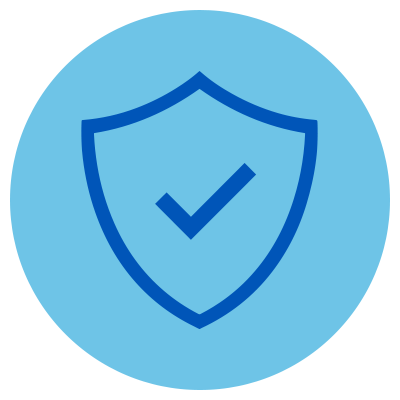 Interface Protections. The FCC took care in maintaining appropriate provisions for interference protections. Provisions include defined interference criteria, radiated power levels, out-of-band emissions attenuation and robust band planning.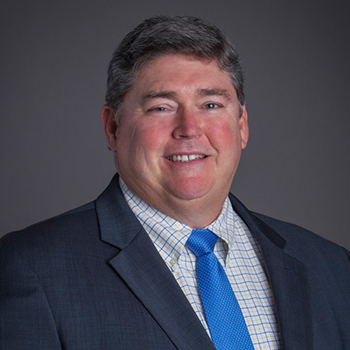 Bruce Albright
5G Solutions Manager