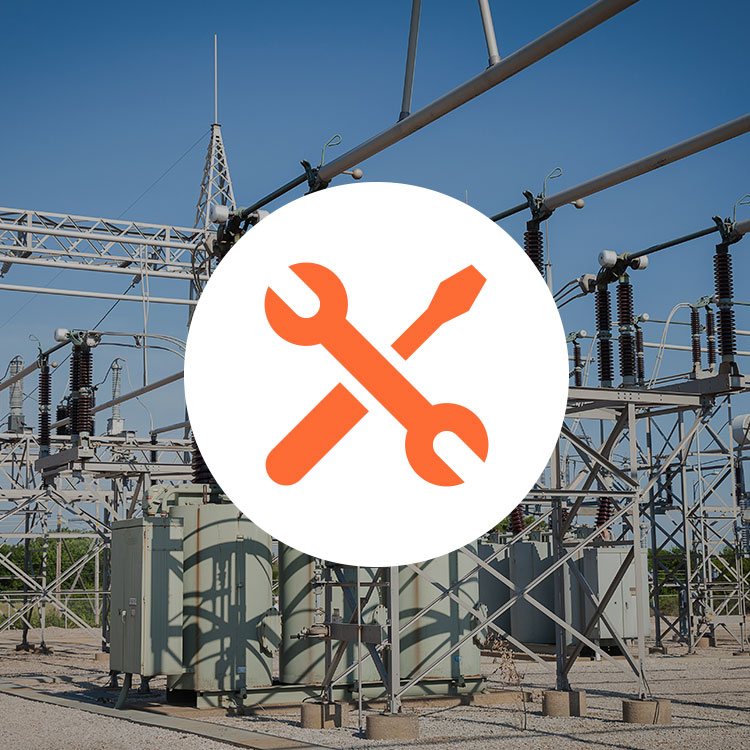 Implementation and Construction
With plans in place, permits secured, and physical and communications designs established, your security solution needs just one thing: effective implementation.
---
There is no panacea or single perfect security solution. You need customized, adaptable recommendations based on experience and operational realities that reflect your security strategy and priorities.

Because we are not just a security company with limited energy experience, nor just an engineering company with limited security experience, our integrated team brings a unique approach to your utility security projects. We have decades of experience designing energy-related facilities, such as generation plants and substations, and we have actively offered CIP compliance and physical security consulting in a wide range of industries for many years.
Our team develops, designs and implements policies, procedures, programs and technologies that are tailored to your needs and constraints for each site. Our specialists have experience with project implementations from coast to coast and can provide effective execution in every phase, from planning and analysis through design and construction. With safety at the forefront, our implementation professionals are committed to making you successful with projects delivered on time and within your budget.