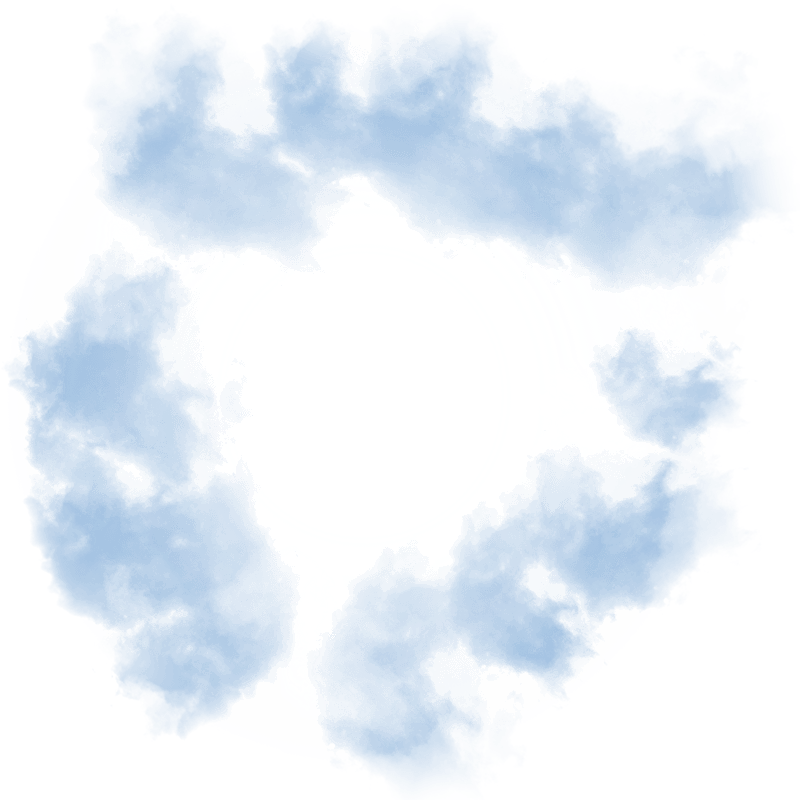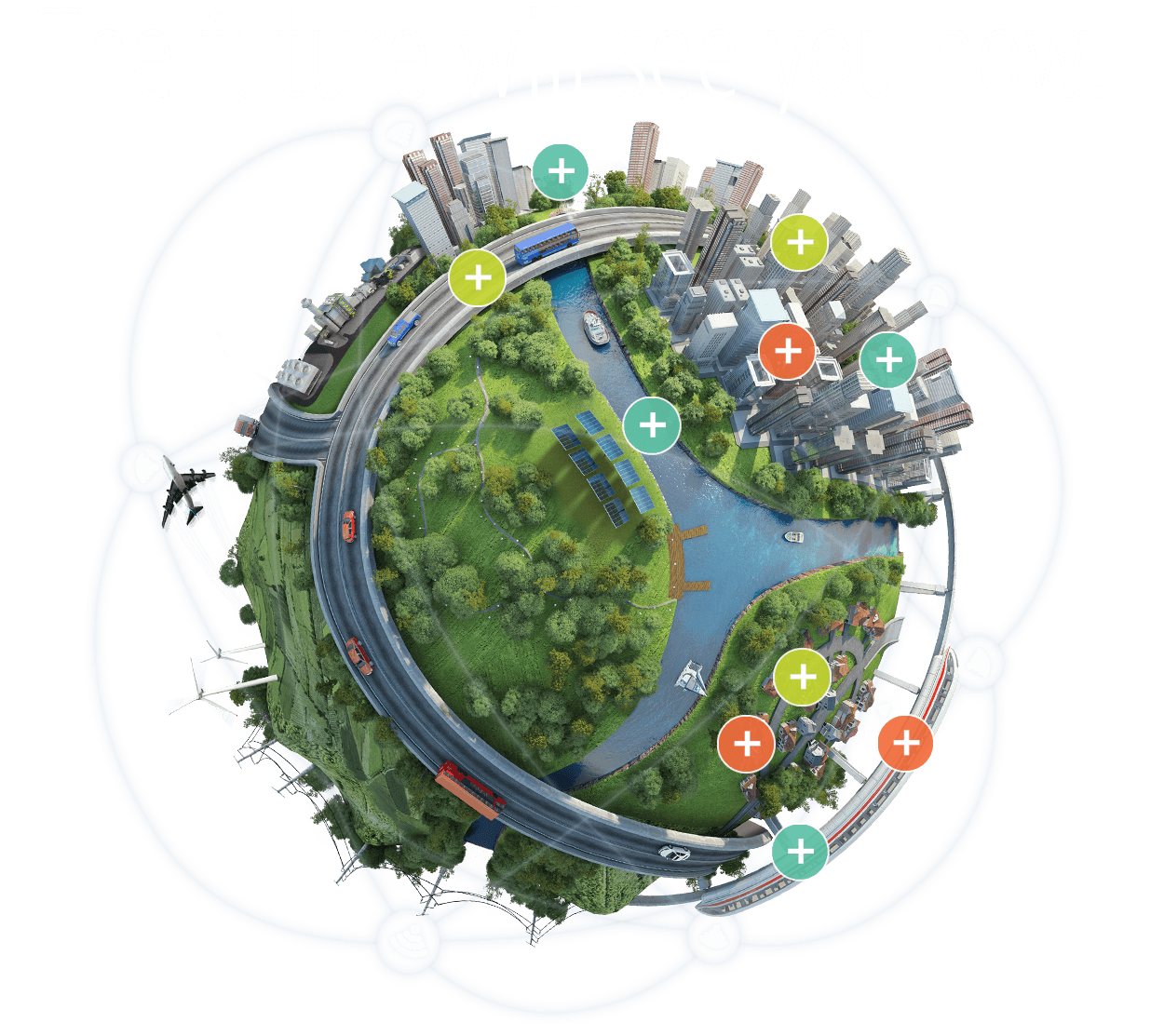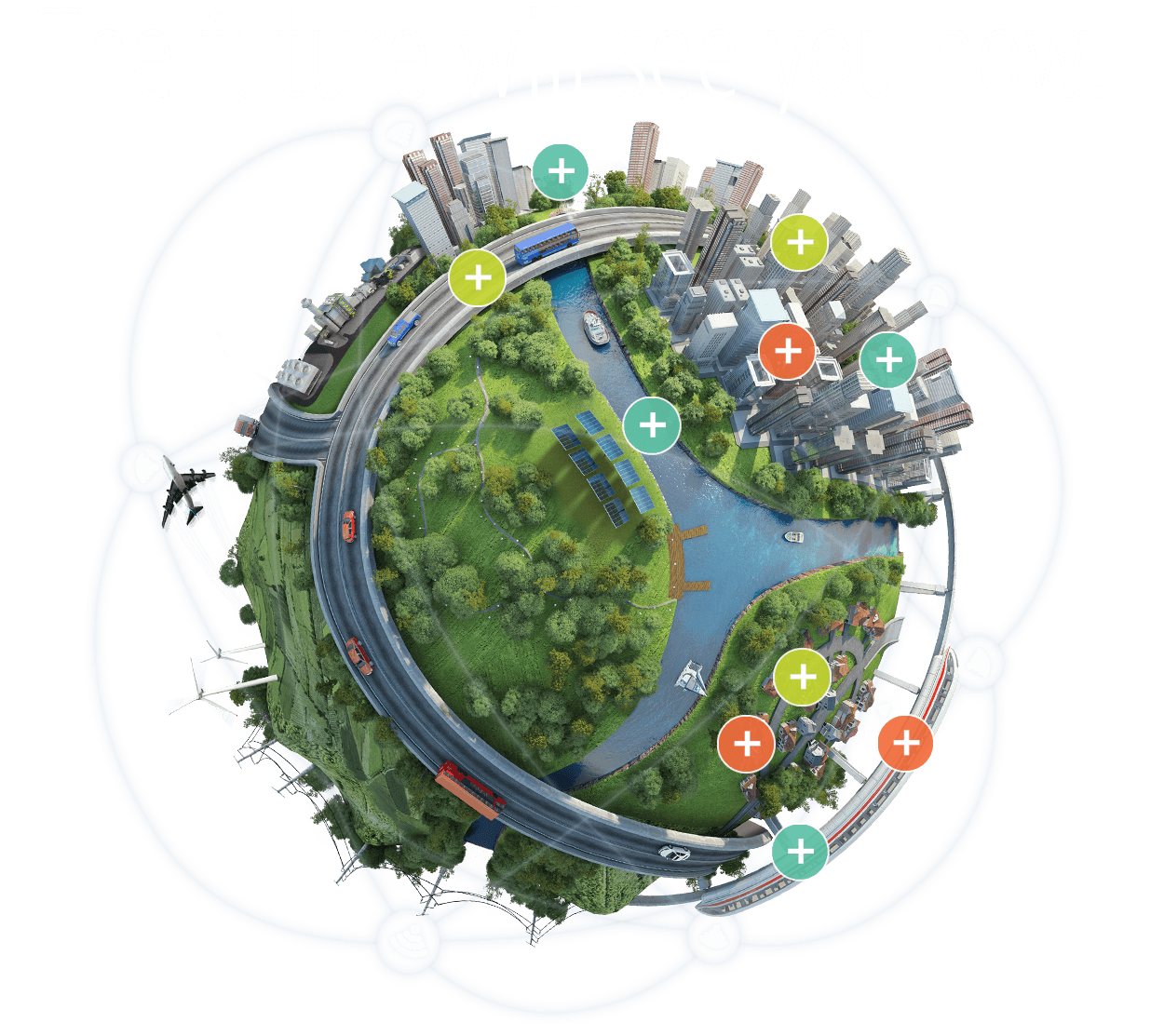 Reading the signs of transportation's future requires Foresight [article]

Powering the data machine [white paper]

Advanced water supply and treatment system quenches a community's thirst [project]

World-class design for student life complex blends tradition and technology [project]

Campus expansion design emphasizes collaboration, efficiency and function [project]

First-of-its-kind innovations drive reliability program [project]

Enhanced sustainable water infrastructure beautifies a community [article]

A launching pad for the future of transportation [blog]

A streetcar solution puts downtown residents in the driver's seat [article]

Controlling the flow with innovative program management [case study]
Bringing Ideas Together to Build a Better Future
Smart cities are defined in various ways around the globe, but the common thread among all definitions is the end goal of creating a better place in the world. A safer place. Smart cities are about optimism, good stewardship of our resources and doing better for future generations.
Data Drives Ongoing Water Supply Improvements
This multiple-award-winning project is supporting and sustaining a safe, reliable long-term water supply. The advanced water supply plant and recharge system tracks and manages the data system supporting the project.
Community Collaboration Leads to Green Solutions
Community Collaboration Leads to Green Solutions
Smart Utilities Enable Smart Cities
Electric utilities, integral to the fabric of the communities they serve, are using their knowledge of local infrastructure to create the smart cities of the future.

Download to read how next-generation utilities can take the next step.
Focusing a Citywide Program with a Customized Solution
A custom-built software interface gathers on-site data during a sewer system upgrade program focused on sustainable options for reducing rainwater flow.
Smart Connections Take a Community Full Speed Ahead
A new streetcar system provides connected wired and hard infrastructure, public-facing information kiosks and real-time public portal with parking, traffic and transit information.
Do You Know What the Future Holds?
Scenario planning is helping companies prepare for the ever-changing future by thinking about future scenarios, considering signposts and tapping into the tools of Foresight.
Cultivating a Culture of Innovation
To keep up with accelerated technology, the transportation Innovation Lab was launched to gather best practices and innovation culture insight — helping to guide future plans and designs.
Powering the Data Machine
Nearly all recent technological advancements have one thing in common: They require data.
Students Are on the Cutting Edge in Qatar
Bringing together state-of-the-art smart room technology with a design based on the traditional Islamic village, this complex in Qatar's Education City features facilities with integrated personal controls, high-tech security and sustainable design.
HQ Expansion Delivers for a Tough Client: Us
The new campus building had to provide flexibility, efficiency, sustainability and more. We oversaw site preparations, then designed and built it ourselves. Our new home was completed safely, ahead of schedule and under budget.
When Mission Is Critical, 'Off' Isn't an Option
A three-phase demonstration program for the Department of Defense delivered enhanced energy resiliency. We integrated new technologies and cybersecure control systems, providing increased reliability for large, critical loads.
Think Big, Start Small, Move Fast
As the world becomes more urban, scale complicates sustainable technology integration. Innovation neighborhoods are laboratories for testing smart city concepts and acceptance.
Download to read how cities are assembling the building blocks.
Identifying the Most Impactful Improvements
A data-driven electric distribution planning approach is helping one client identify the right grid modernization projects to address changing needs and system performance in a sustainable manner.
See New Potential Through Smart Glasses
Wearable augmented reality technology is opening our eyes to opportunities to enhance project performance, increase productivity, improve safety and more.
Download to discover some industry-changing applications.
Cities Get Safer With Smart Security
New technology is playing a role in enhancing physical security in the connected cities of today and tomorrow.
Upgrade your smart security tech knowledge by downloading our white paper.
Engineering Tomorro
w

's Workforce

In need of an adaptive, business-savvy professional who flawlessly can code, analyze and communicate? Look for a next-generation engineer.
Taking Airports to the Next Level
Cities are beginning to embrace the new technology and data collection capabilities offered by a smart city approach, and airports are taking notice. By leveraging such technological advancements, airports can do more for their passengers.
Cleaning Up Asset Intel for Smart City Appeal
Once your data is good shape, use it to inform tactical planning and forward progression.
Assembling Proven Pieces into Something Bigger
Innovation neighborhoods are laboratories that test vendor claims of smart products and services and confirm public interest and acceptance. This webinar discusses how these building blocks combine to beget full smart cities.
Get a Glimpse of What's Possible
Municipalities are bringing technologies together to enhance public and utility assets and eliminate inefficiencies. The path to adoption is paved with opportunities.
Innovative Trends for Utilities
Fast, efficient and secure transactions that can't be removed, altered or reversed — blockchain technology is projected to transform businesses. The electric and gas utility industry can overcome reluctance to enter this new era with careful evaluation and strategic testing.
Embracing a Revolution in Mobility
The popularity of electric vehicles and emergence of autonomous vehicles bring with them major disruption to long-term trends in business and lifestyle. Fresh thinking is needed to adapt to new realities.
Piloting Utility Use Cases For Augmented Reality Technology
A pilot program experimented with augmented reality (AR) technology to improve the efficiency of utility field visits. Beginning in 2018, the pilot aimed to identify whether AR wearable headsets could efficiently view and document site conditions and enable effective communications. While the pilot focused on the utility market, the effort aimed to address common challenges across many industries.
Fiber Network Is Enabling Expansive Possibilities
Imagine the potential of a master-planned community built with fiber-optic connectivity to support cutting-edge technologies. This concept is rising from the ground up in Sterling Ranch, Colorado.
Real-Time Water Data: The Key to America's Smart Cities
Real-time data monitoring is already revolutionizing drinking water, stormwater and wastewater systems. Now, cities are beginning to expand applications for the approach. In the Great Lakes region, city leaders are implementing a network of sensors that is transforming Lake Erie into a "smart lake" fit for a smart city.