REVOLUTIONIZING MARINE TERMINAL OPERATIONS
Pasha Stevedoring & Terminals (Pasha) and the Port of Los Angeles began to eliminate pollution from port-related operations to help improve the health, quality of life and economy of the local harbor area community. Pasha and the Port of Los Angeles are collaborating to develop new demonstration technologies as scalable solutions for other marine terminals worldwide.
PROJECT STATS
Client
The Port of Los Angeles
Location
San Pedro, Los Angeles, California
As the premier gateway for international commerce, the Port of Los Angeles consists of more than 7,500 acres of land and water stretching along 40 miles of waterfront. This busy seaport terminal features both passenger and cargo terminals, including automobile, breakbulk, container, dry and liquid bulk, and warehouse facilities. North America's leading seaport by container volume and cargo value, the Port of Los Angeles has a strong commitment to developing sustainable operations that benefit Southern California's quality of life, including the elimination of pollution from seaport operations.
3,230
TONS OF CARBON DIOXIDE
REDUCED PER YEAR
90%
OF EMISSIONS CAPTURED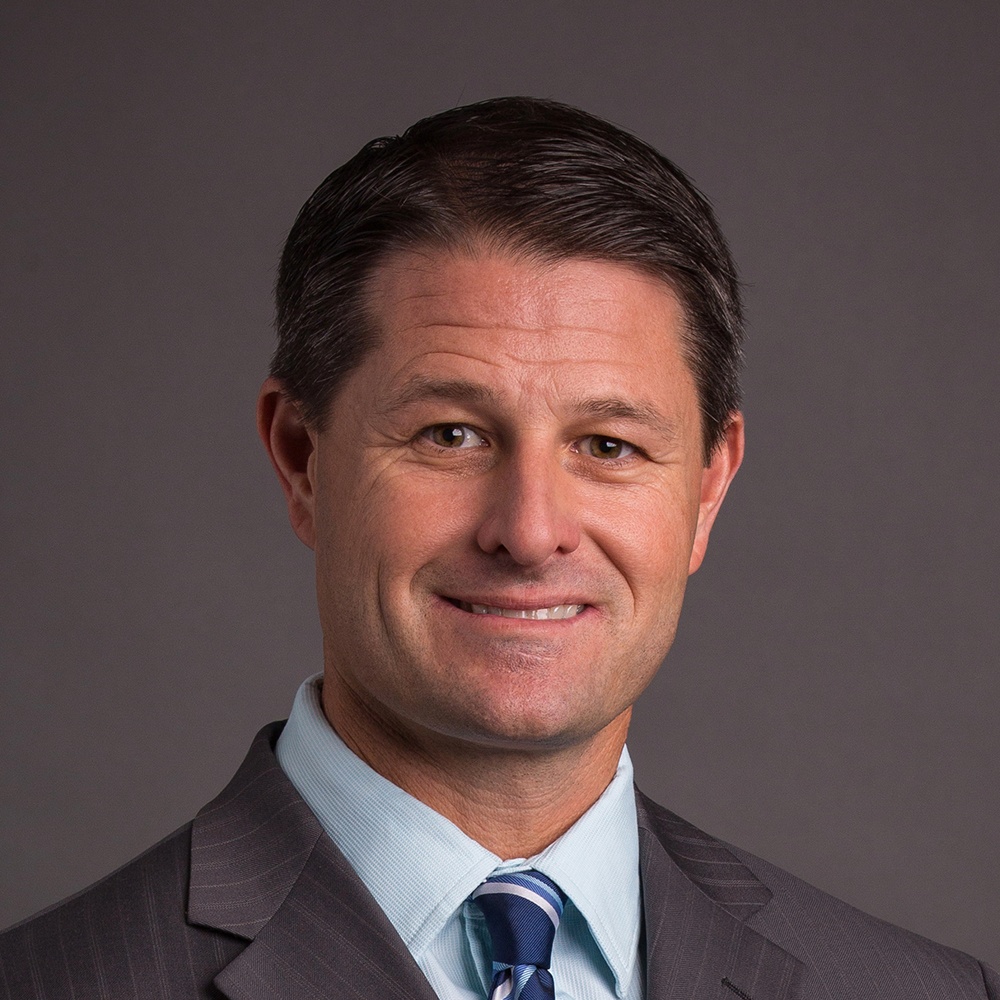 Matt Wartian
Business Development Manager