A PIONEERING UTILITY EMBARKS ON AN EV CHARGING INFRASTRUCTURE PROGRAM
A collaborative approach allows customer-side adoption for EVs while helping California meet air pollution reduction goals.
PROJECT STATS
CLIENT
Southern California Edison
LOCATION
Southern California
Southern California Edison, one of the nation's largest electric utilities, delivers power to 15 million customers and nearly 800,000 businesses across Southern California. In response to the state's commitment to reducing greenhouse gases and air pollution through electric vehicle adoption, SCE has established a Clean Power and Electrification Pathway to put more than 7 million EVs and more than 200,000 electric trucks and buses on California roads and in its freight yards by 2030.
200K+
GOAL FOR ELECTRIC TRUCKS AND BUSES IN SERVICE BY 2030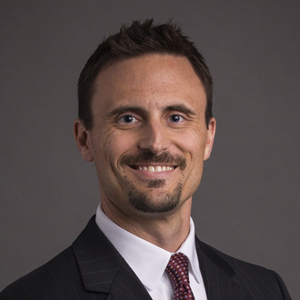 Jason Weller
Regional Operations Director