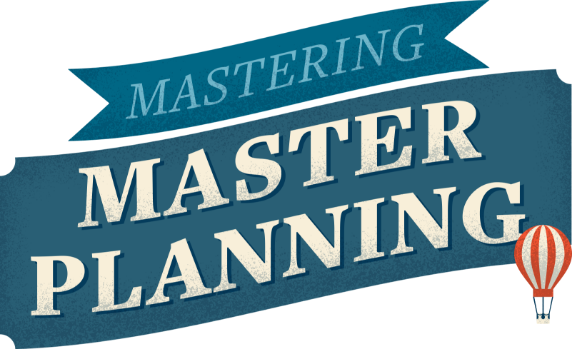 Master planning as a concept has its roots in city design, the tenet that all systems in a community are connected. Water, sewer, road and transportation networks, commercial entities — these puzzle pieces fit together to serve the greater good of the residents who live, work and play in those spaces.

As the future quickly becomes the present, this concept still holds true. But master planning is taking on new meaning and is evolving to include new issues across multiple regions of neighborhood, city, county and state. To maintain flexibility and growth alongside new technologies and the evolving needs of residents, the communities of tomorrow must reimagine the traditional ideas of a community's appearance, function, amenities and resources.
Click on

to tour the master plan.